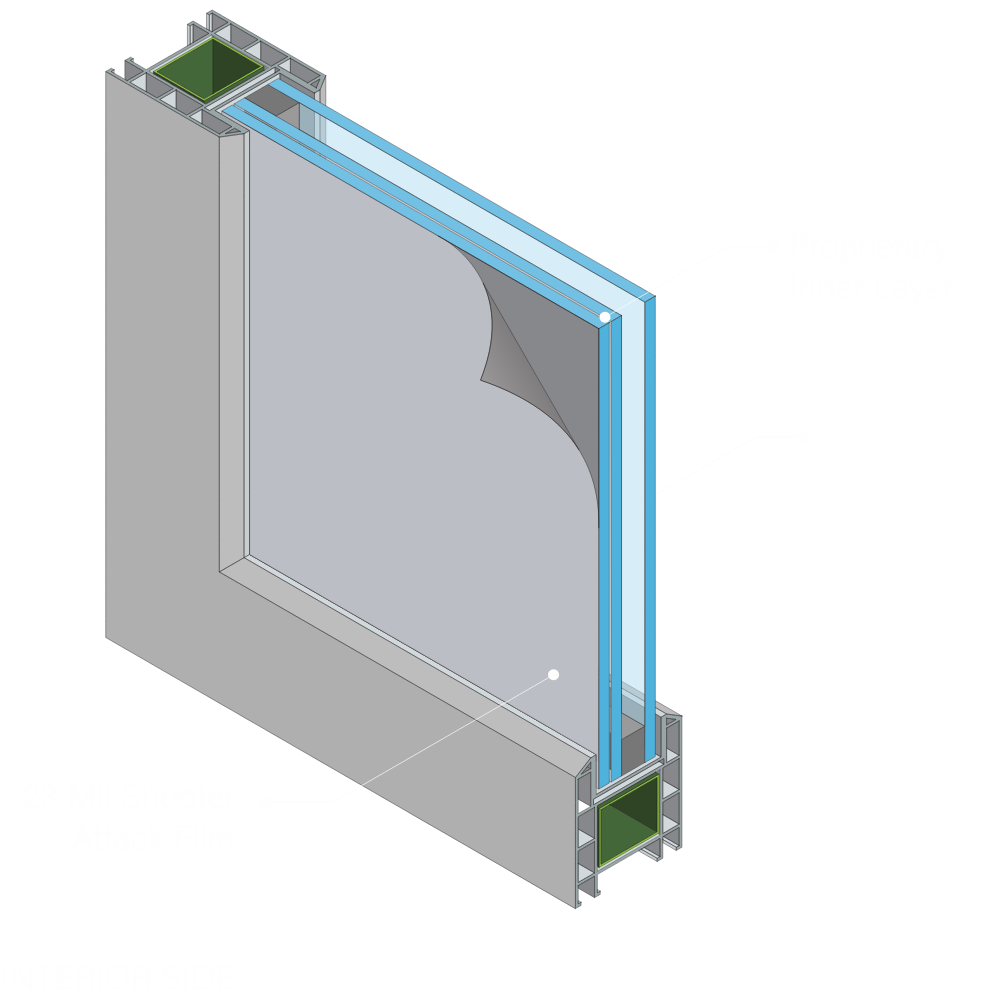 Most security glass is limited and as basic as it gets. Our Shooter Attack IGU can be custom designed to meet your aesthetic needs while simultaneously leaving the attacker unaware of the security measure. If your project requires tints, colors, low-e, internal blinds, grids, RF Attenuation, etc., we can meet your requests.
1" Insulated Unit
Glass Weight 7 lb. sq/ft
Construction Proprietary
Maximum Size 40 SF
Warranty 10 Year Limited
Armoured One's Insulated Glass Units have passed the Class 6 Shooter Attack Test. During testing, the glass is shot 10 times with an AR15 .223 round, where the bullets penetrate the glass. It is then hit 12 times with 100 lb. ram. If the 6-inch ram head penetrates the glass before the completion of the test level, it is considered a failure. This is the only test method where glass is shot 10 times by a rifle and then struck by a measurable amount of force to gauge the strength of the product being shot. This test was created not only to protect the people behind the glass, but also the decision-makers from liability.
AOTSG-1 Certification

FILTI Shooter Attack Certified

All Fire Certifications and Requirements

ANSI Z97.1 | 16 CFR CPSC 1201

UL972 BURGLARY GLAZING MATERIAL | EN356 P4A

BOMB BLAST & EXPLOSIVE PROTECTANT

SAFETY GLAZING & GLASS BREAKAGE
ANSI Z97.1 | 16 CFR CPSC 1201

FORCED ENTRY & BURGLARY RESISTANT
UL972 BURGLARY GLAZING MATERIAL | EN356 P4A

What Are Insulated Glass Units?
Insulated glass units, commonly known as IGUs, are a type of energy-efficient glass designed to regulate indoor temperature by keeping building warmer in the winter and cooler in the summer. An IGU typically consists of two or more panes of glass separated by a spacer material, which creates a space between the panes that is insulated with gas. The space is then sealed at the edge to prevent air or moisture from entering. The insulating air space created by the IGU helps to reduce heat transfer between the interior and exterior of a building, making it easier to maintain a comfortable temperature year-round. This not only enhances the overall comfort of your living space but also helps to reduce energy consumption and costs.
Insulated Glass Units - Customizable & High Quality
At Armoured One LLC, we understand that security should never come at the cost of aesthetics. That's why we offer custom-designed Shooter Attack IGUs that not only meet your security needs, but also maintain your  aesthetic design. Our glass products are designed with CPTED (Crime Prevention Through Environmental Design) in mind, ensuring maximum security while blending seamlessly into your building's design. Our Shooter Attack IGUs can be custom-designed to match your project's requirements, whether you need tints, colors, low-e, internal blinds, grids, RF Attenuation, and more. All of our products (film and glass) are FILTI Certified, meaning they have passed testing for forced-entry protection after sustaining an active shooter assault. We are the only glass company to have this level of certification on our products. (Learn more about FILTI Active Shooter Test Certification here.) The AOTSG-1 is designed for exterior applications and can be installed just like everyday glass, providing a hassle-free solution to your security needs. By choosing Armoured One's Shooter Attack IGUs, you can rest assured that you're getting the best in security technology without sacrificing aesthetics or ease of installation. Contact us today to learn more about how our customizable IGUs can benefit your project and provide optimal security.
We recommend this glass for exterior locations, such as windows at vestibules, doors, classroom exterior windows, office windows, large gathering room windows and entry ways.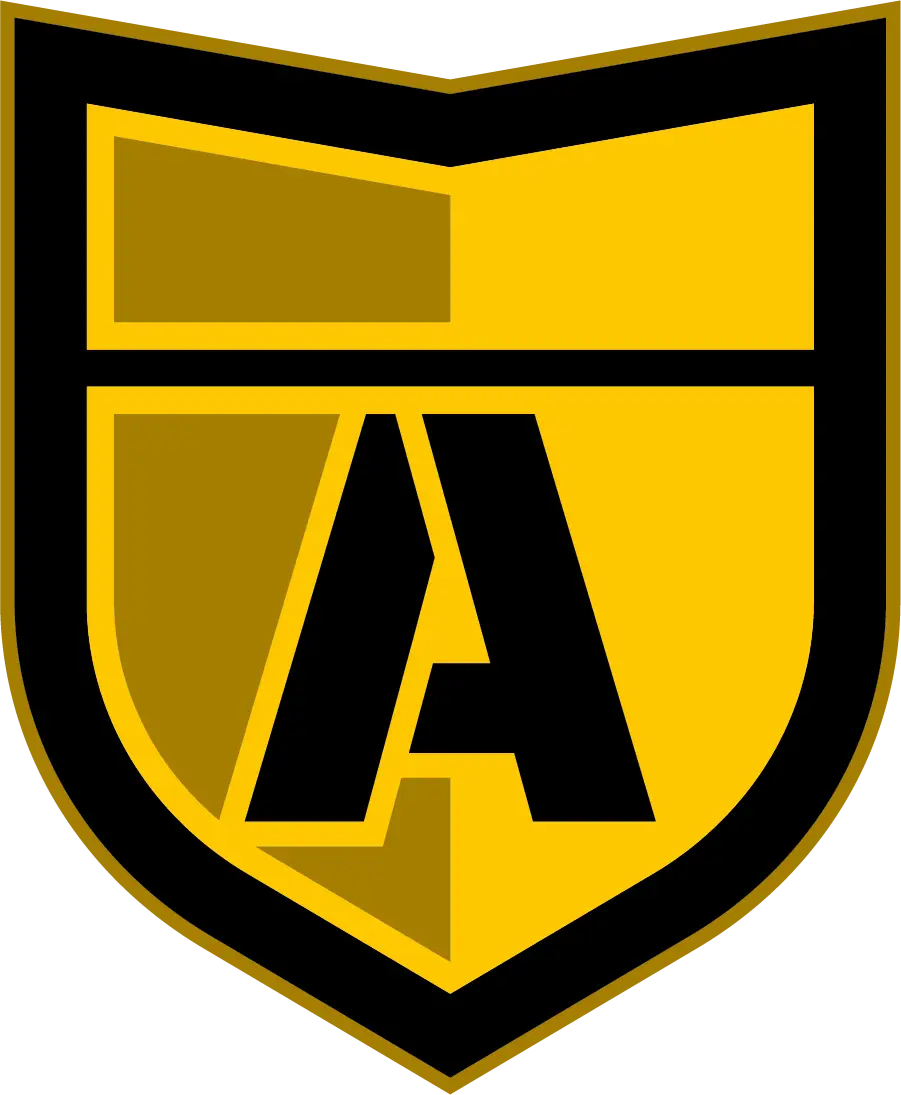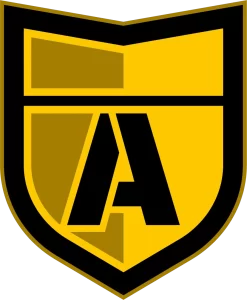 Best Option For Capital Projects or Remodels
At Armoured One LLC, we take pride in our high-quality glass products. Unlike film, our glass has a 99.99% clarity level due to it being a factory-made, one-unit product that contains no poly carbonates. By choosing our Insulated Glass Units (IGU's) for remodels, new construction, or capital projects, you save money by only paying for one installation fee. If you were to choose a standard glass option and have our film applied, you would be paying for two or more installation fees (Installing Standard Glass & Installing The Film). In addition to cost savings, our IGUs are customizable to fit the customer's needs, regulations, and architectural requirements. This makes them the best option for all new construction, remodels, and capital projects. When you choose our IGU's, you can rest assured that you're getting a superior, stronger product that provides unmatched protection and peace of mind. Our customized solutions ensure that you get the most out of your investment while meeting all safety and aesthetic requirements. Don't settle for less than the best. Contact Armoured One LLC today to learn more about how our high-quality IGUs can benefit your building and save you money in the long run.
*Notice* Our products are not bullet resistant, they are designed to slow down or stop an attacker.
Listen To Our Director Of Operations Tell His Story
Meet Dmytro Kobylyanskyi, our director of operations, referred to as Dima. He's not just another guy with a job; he's on a heartfelt mission. Dima experienced the trauma of a school shooting first hand and instead of letting that trauma define him, he's chosen to make a difference. He has a mission to ensure the children going to school return home safely each day. It's more than a job; it's his way of answering a higher calling and preventing others from experiencing what he went through.