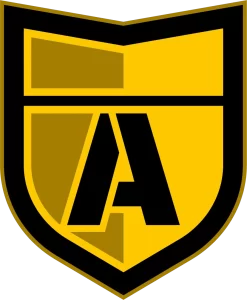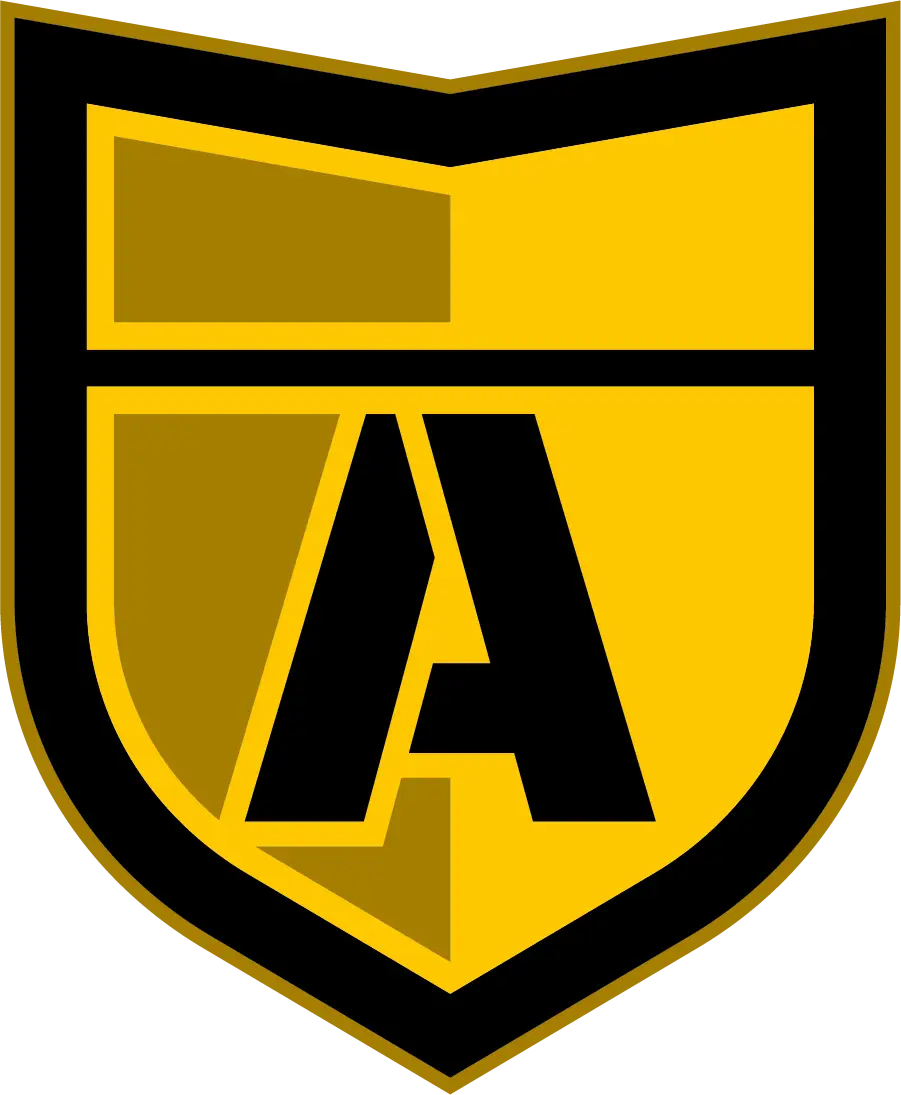 We save lives by staying one step ahead
Strength Testing Our Products
Watch as we put our products to the test, proving that we offer the best security products on the market.
Why Your School Needs Training
Watch a brief video of our CEO explaining why your school or business needs training to prepare you for the unthinkable.
Interview With Sandy Hook Survivor
Armoured One 10 Year Anniversary Video With Tom Czyz and Sandy Hook Survivor First Grade Teacher, Kaitlin Roig DeBellis.
Armoured One Featured On: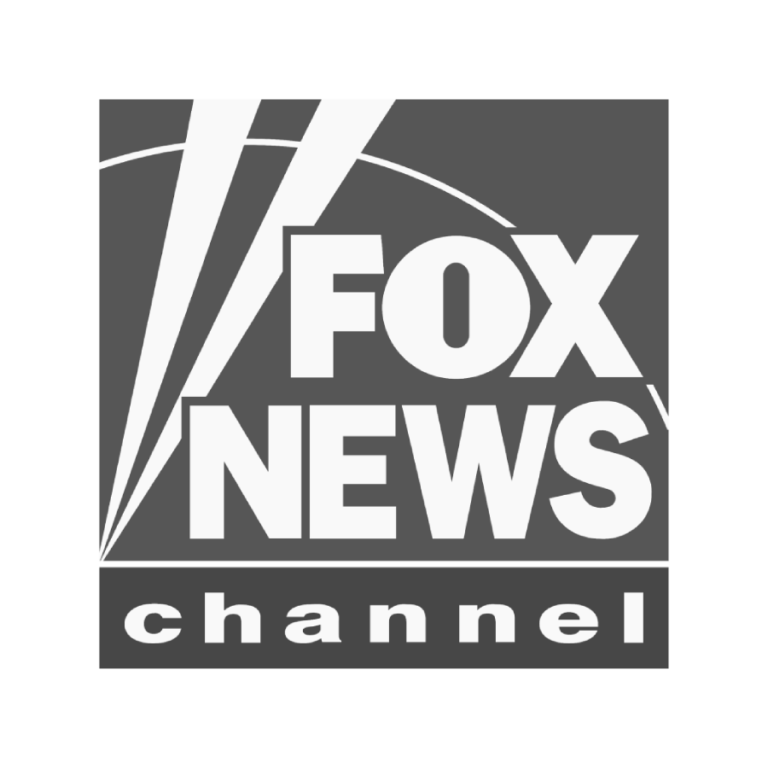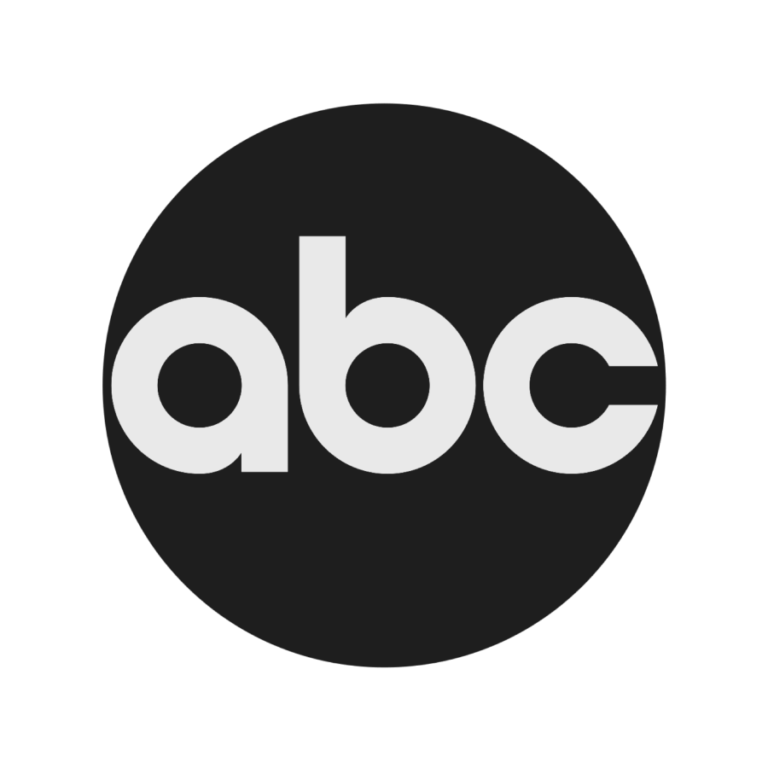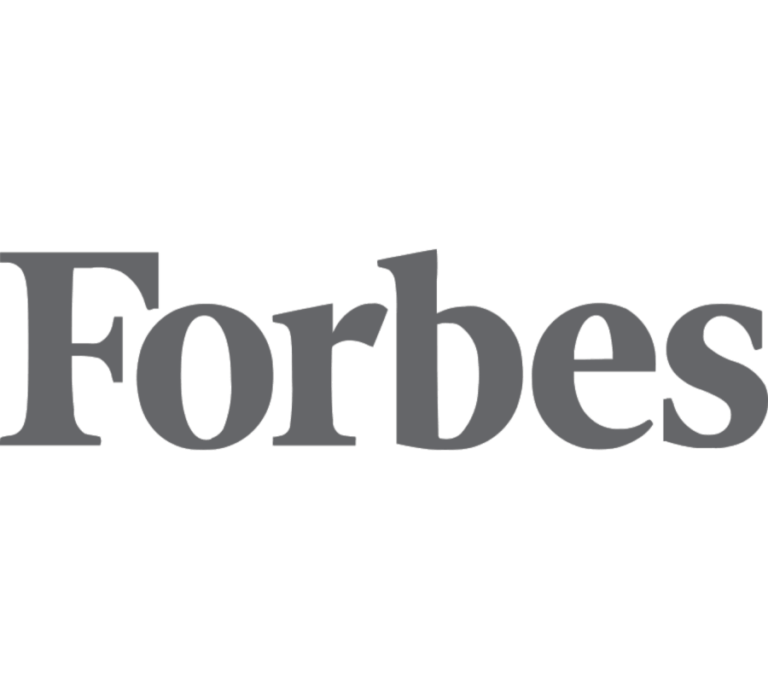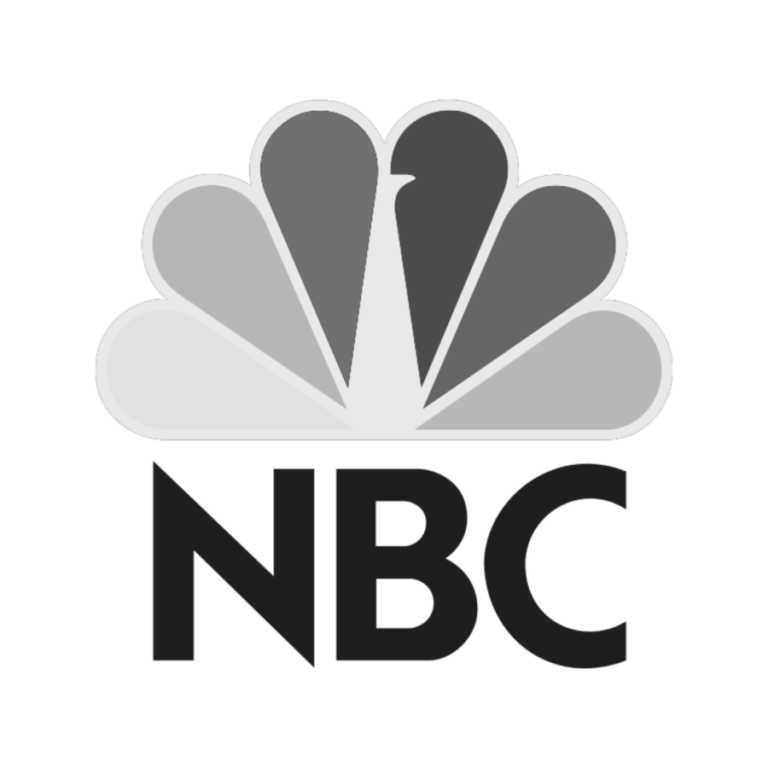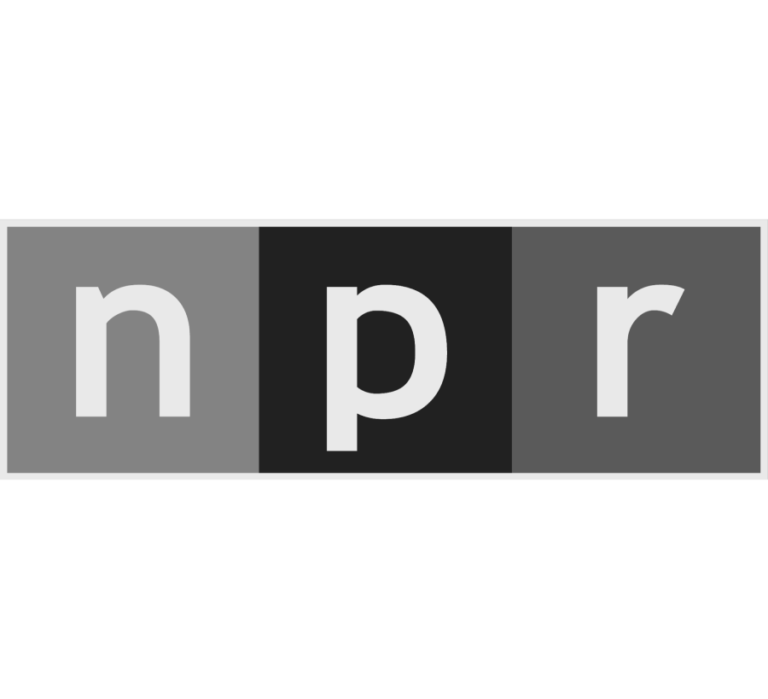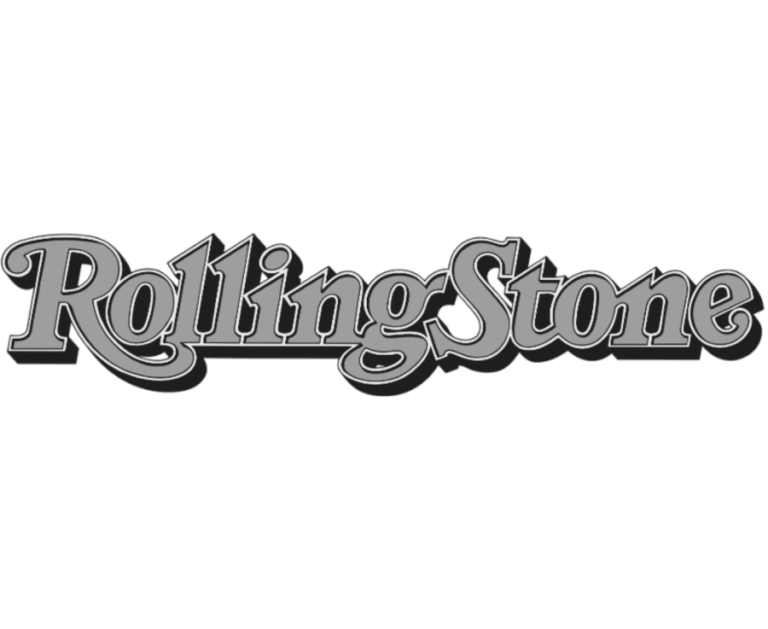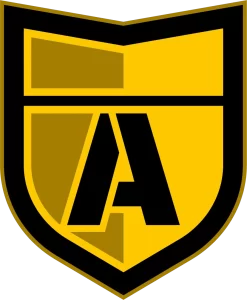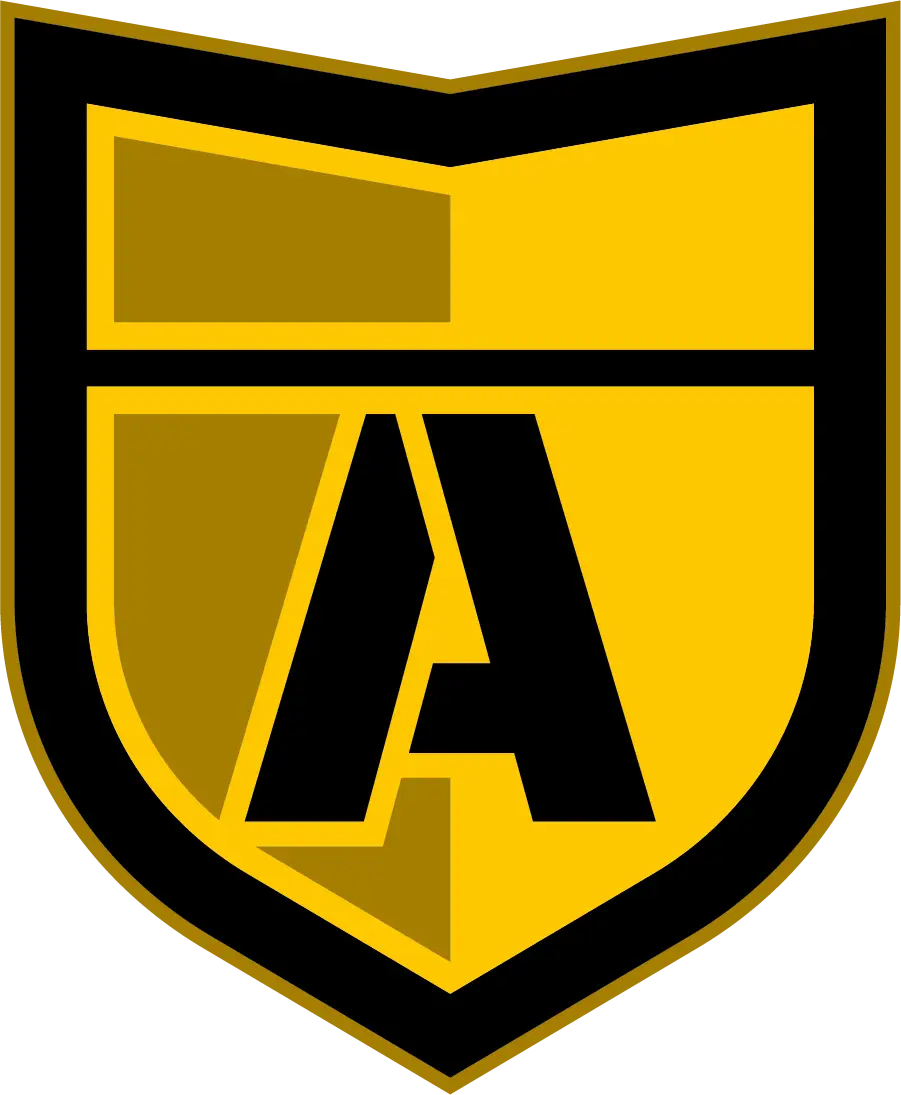 FROM 1970 TO NOW.

Here Are The Numbers:
Statistics Range From: 1970 – 2022 (Source: CHDS)
Our number one mission is to protect and save lives. We have the strongest, most reliable glass on the market. Check out this video of a side by side comparison between our product and our competitors'. You decide which company to rely on to protect you, your people, and your community.
Schools best plan of defense is to be prepared. If you are prepared you can survive. We are finding out now that 1 in every 220,000 students are going to see gun violence in their school. Something needs to be done about this to protect our students and staff. One Training has already been proven to save lives during an attack. Learn more about One Training below.