Key Features - Fire Rated Glass Variants

ANSI Z97.1 | 16 CFR CPSC 1201

UL972 BURGLARY GLAZING MATERIAL | EN356 P4A

BOMB BLAST & EXPLOSIVE PROTECTANT

SAFETY GLAZING & GLASS BREAKAGE
ANSI Z97.1 | 16 CFR CPSC 1201

FORCED ENTRY & BURGLARY RESISTANT
UL972 BURGLARY GLAZING MATERIAL | EN356 P4A

What Is Fire Rated security Glass?
Armoured One's Fire Rated Glass is the ultimate solution for buildings looking to increase their protection against fires and other hazards. It's minimally three times (3x) stronger than our standard 23 Mil. Film, providing unparalleled protection against fires, shooters, attacks, and bombs. Our glass is stronger and more durable compared to our film, making it an ideal choice for capital projects or remodel projects. One of the key advantages of our glass is that it can be easily installed to fit the customers' needs and architectural requirements [including IGU's], which saves time and reduces the cost of installation. Unlike film, our glass has a 99.99% clarity level due to it being a factory-made, one-unit product, containing no polycarbonates. Our glass is designed to slow down or deter attackers who are attempting to gain entry through force or with firearms, and it provides an added layer of protection against explosions or bomb blasts. All of our products are FILTI Shooter Attack Certified, a method of testing to ensure products meet the necessary requirements for forced-entry protection after sustaining an active shooter assault. We are the only glass company to have this level of certification on our products. Learn more about FILTI Certification here.
At Armoured One, we understand the importance of protecting people and assets in high-risk environments, and our Fire-Rated Glass is just one of the many solutions we offer to help mitigate those risks. Our team of experts work closely with our clients to assess their specific security needs and provide them with customized solutions that fit their requirements. When you choose Armoured One's Fire-Rated Glass, you can rest assured you are getting the best protection available on the market. Our glass is rigorously tested and certified to meet the highest industry standards. Don't wait until it's too late; protect your building and the people inside with Armoured One's Fire-Rated Glass.
Our Fire-Rated Glass is the ideal solution for areas that require glass to meet specific fire safety regulations. It is best used in areas where glass is going to be installed or replaced.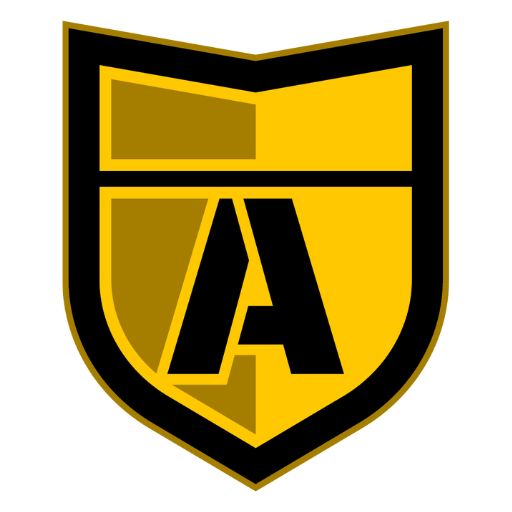 All variations of our Fire-Rated Glass have undergone rigorous testing and meet all required regulations, ensuring the safety of your building and its occupants. We provide the strongest Fire-Rated Glass on the market.
Best Option For Capital Projects or Remodels
Our glass is factory-made with zero blemishes, ensuring maximum clarity and aesthetics for your building. By choosing our Fire-Rated Glass, you save money by only paying one installation fee compared to choosing a standard glass option and then paying for additional security applications. In addition to cost savings, our Fire-Rated Glass options are customizable to fit the customer's needs, local regulations, and architectural requirements. Our customized solutions ensure you get the most out of your investment while meeting all safety and aesthetic requirements. 
*Notice* Our products are not bullet resistant, they are designed to slow down or stop an attacker.